Latest »

HIGHLIGHTS OF 2022 AND HOPES for 2023 – Watch our latest videos
2022 was an important year for triglyceride-related research, with extensive clinical and preclinical data presented at international congresses and published in leading journals. In a new series of videos, members of our Editorial Advisory Board discuss their highlights of 2022 and their hopes for research in 2023.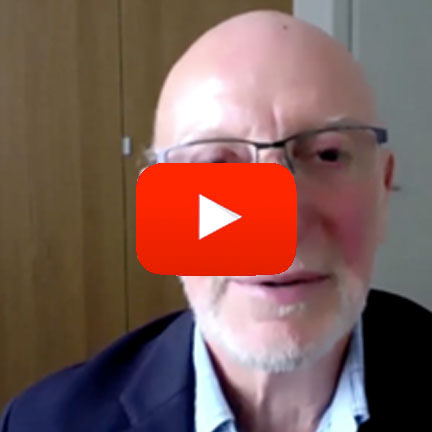 Chris Packard, Professor of Vascular Biochemistry at the University of Glasgow, UK, highlights the importance of PROMINENT trial data on triglyceride lowering to reduce cardiovascular (CV) risk and new insights into the role of ANGPTL3, 4 and 8 proteins and apoCIII in controlling triglyceride-rich lipoproteins levels.
Watch the video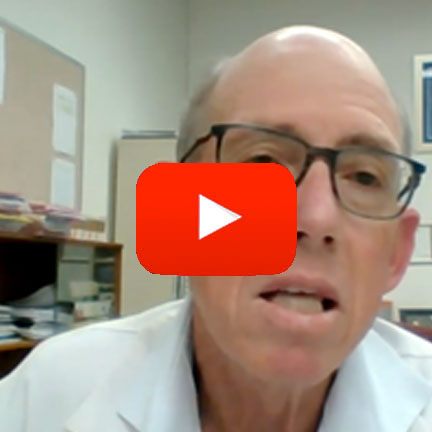 Derick Raal, Head of Lipidology and Endocrinology at Johannesburg Hospital, South Africa, stresses the importance of the PROMINENT trial in showing that triglyceride reduction with pemafibrate did not translate into better cardiovascular outcomes and looks forward to outcome studies of ANGPTL3 and apoCIII inhibition to establish their CV effects.
Watch the video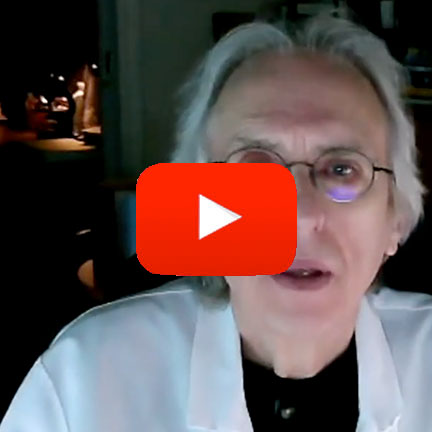 Rob Hegele, Jacob J Wolfe Distinguished Medical Research Chair, Robarts Research Institute, Ontario, Canada, highlights progress in genetic testing for hypertriglyceridaemia using gene variants for triglyceride metabolism, and hopes that patient genotyping in hypertriglyceridaemia trials will help predict responses to novel therapies.
Watch the video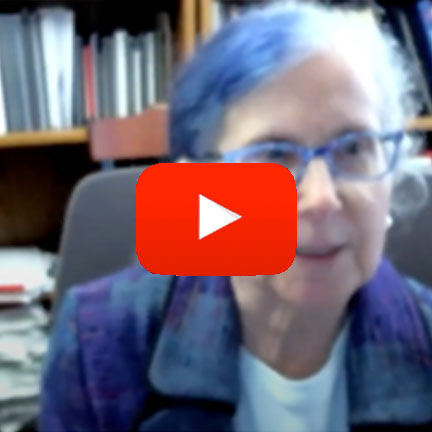 Anne Goldberg, Professor of Medicine, Washington University School of Medicine, USA, discusses likely reasons for the disappointing PROMINENT trial results and is eager to find out if targeting apoCIII with either antisense oligonucleotide or RNA silencing approaches may represent a way forward in treating patients with severe chylomicronaemia.
Watch the video
For a round-up of key points from the videos, Read the commentary here »
Fourth Closed Scientific Expert Meeting of the Editorial Board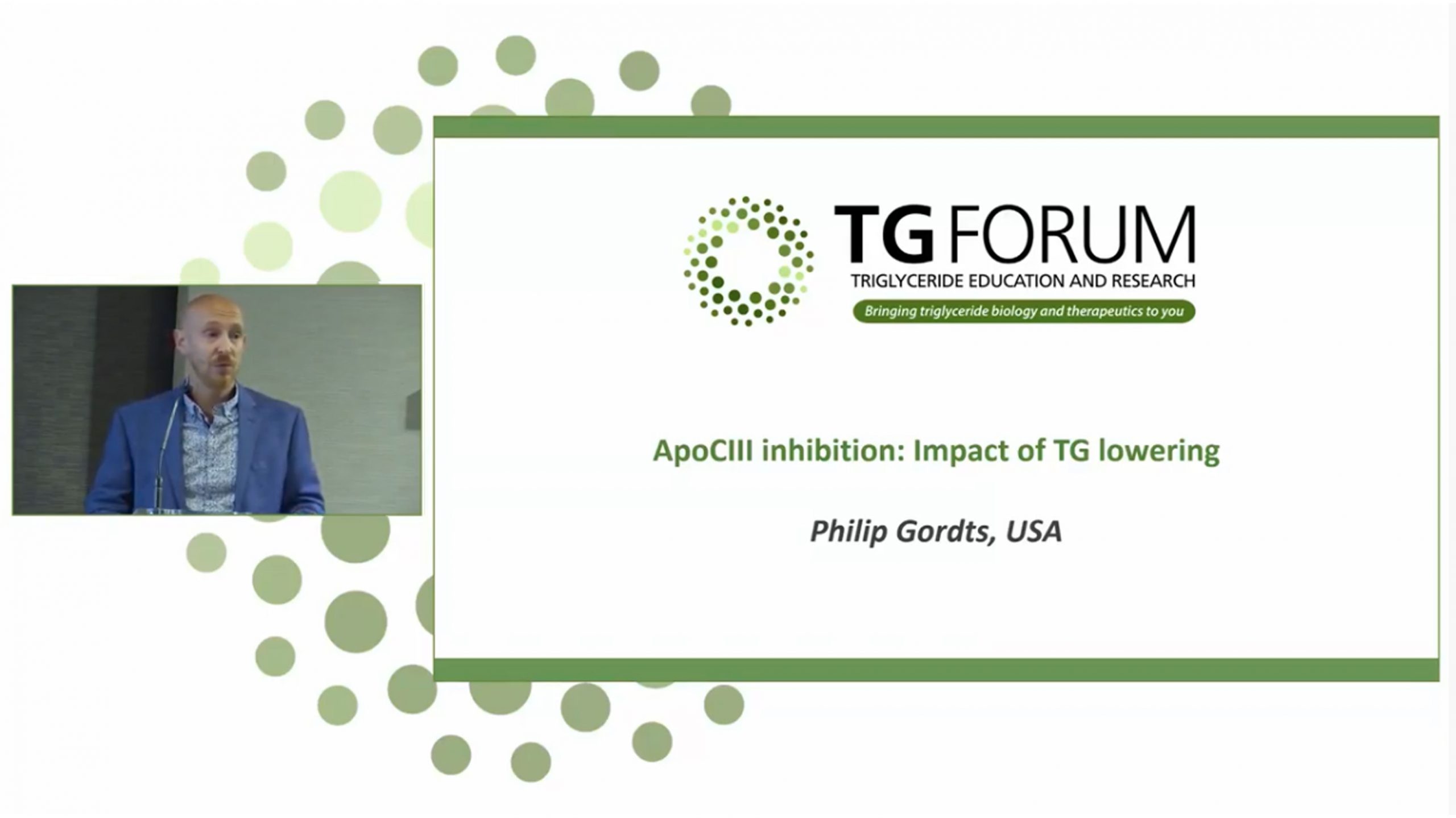 ApoCIII inhibition: Impact of TG lowering
Dr Philip Gordts explains that, in pre-clinical models, apoCIII ASO treatment has been shown mainly to improve plaque stability, and triglyceride lowering is needed in order to achieve cardiovascular disease benefits.
Watch presentation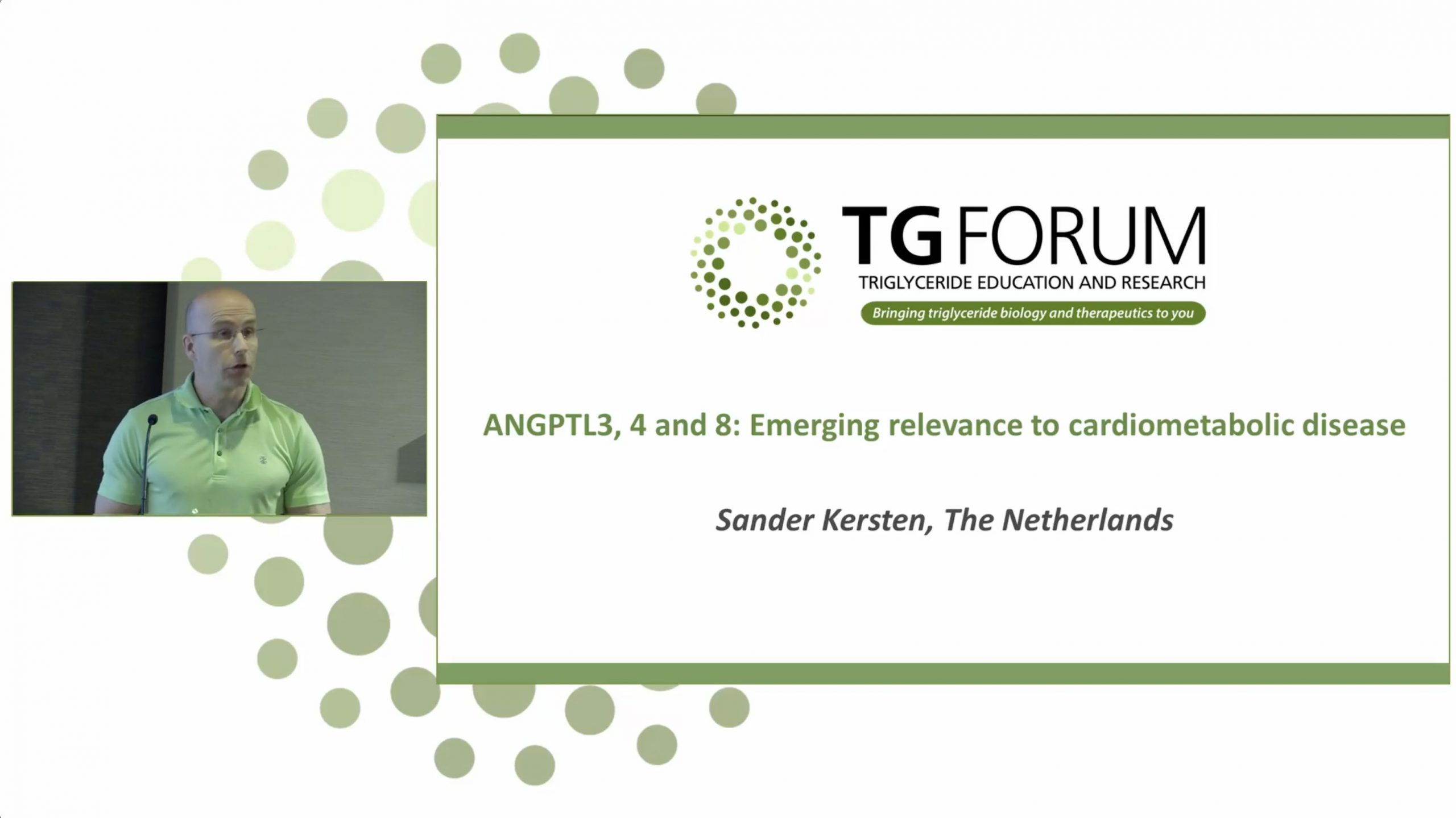 ANGPTL3, 4, and 8: Emerging relevance to cardiometabolic disease

Professor Sander Kersten reviews the evidence showing that pharmacological strategies to inactivate ANGPTL3 result in lowering of plasma TG and LDL-C, and reports recent data related to ANGPTL3, 4, and 8 activity and inhibition.
Watch presentation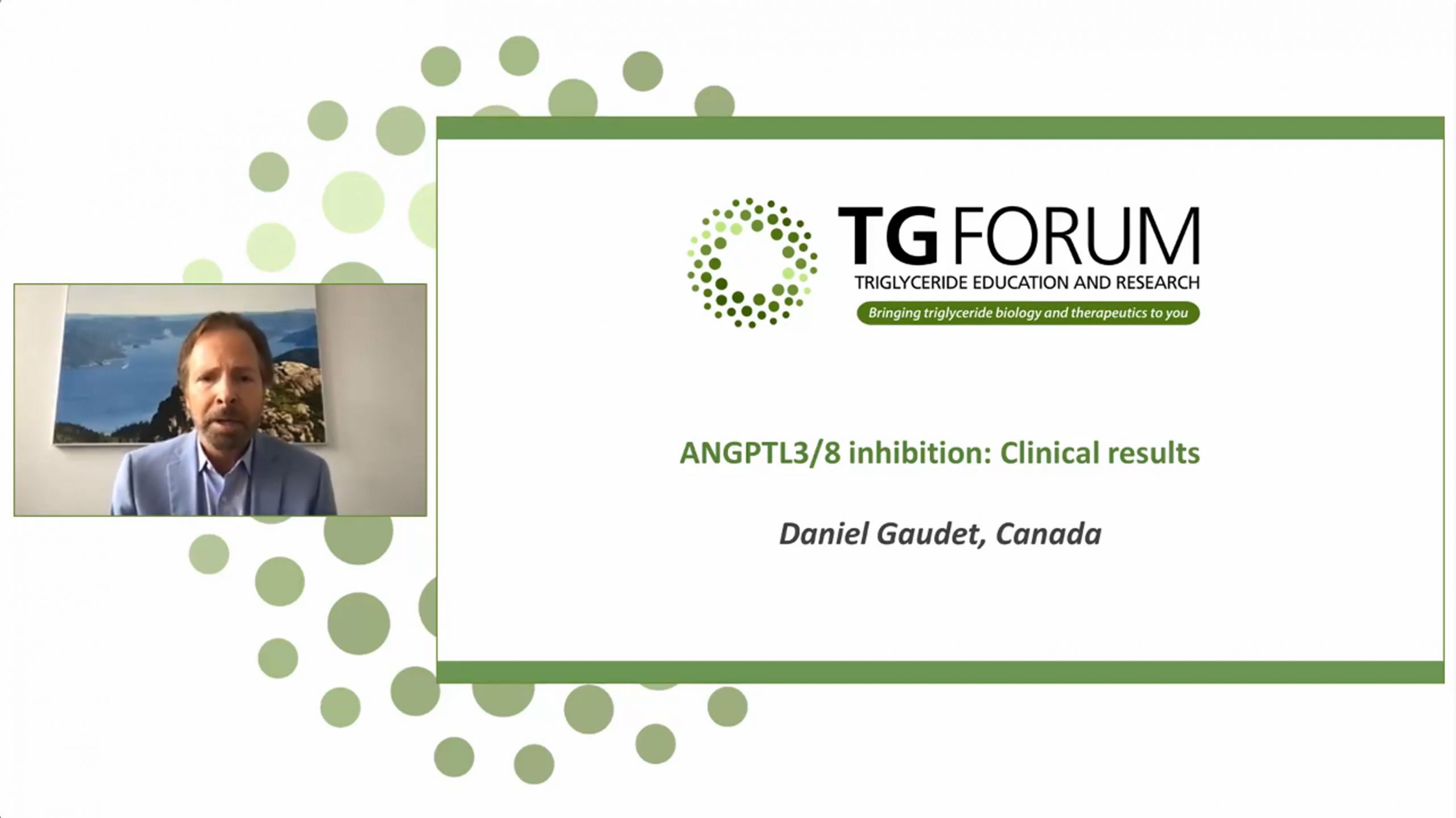 ANGPTL3/8 inhibition: Clinical results
Professor Daniel Gaudet explains that mechanisms of ANGPTL3/8 dual blockade are different from ANGPTL3 inhibition alone, and the impact of ANGPTL3/8 inhibition on endothelial lipase-dependent remnant clearance and HDL metabolism is unclear.
Watch presentation
Expert commentaries
New APOC3 loss-of-function data support apoCIII as a treatment target for CV disease prevention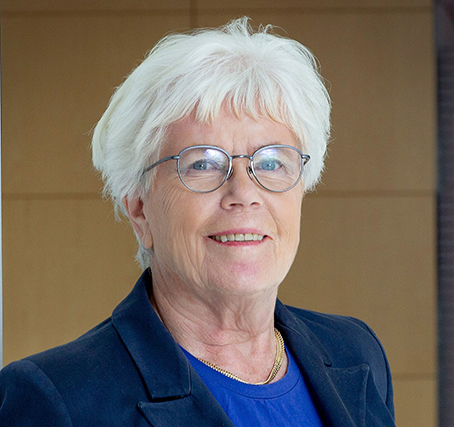 Professor Marja-Riitta Taskinen reviews new APOC3 loss-of-function research aimed at gaining a better understanding of the regulatory role of apoCIII and its potential in atherosclerotic cardiovascular disease prevention.
Read the commentary
Cholesterol crystals: The next target for intervention in atherosclerotic cardiovascular disease?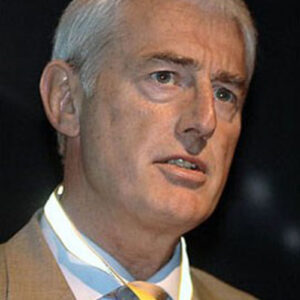 Professor John Chapman discusses the role for cholesterol crystals in atherothrombosis and evidence that ethyl eicosapentaenoic acid may modify crystal formation and deposition, with implications for therapeutic intervention in ASCVD.
Read the commentary
Third Closed Scientific Expert Meeting of the Editorial Board
Keynote: What have we learned from triglyceride lowering trials using fibrates over the past 40 years?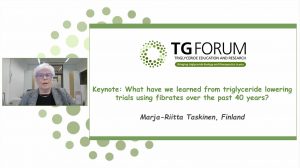 Professor Marja-Riitta Taskinen reviews the evidence from the FIELD and ACCORD clinical trials in type 2 diabetes and considers how treatment might be tailored to patients most likely to benefit.
Novel PPAR agonists as therapeutics in hypertriglyceridaemia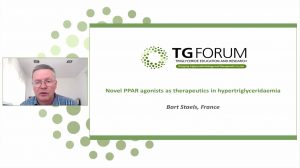 Professor Bart Staels discusses latest understanding of the mechanisms of action of PPAR agonists, together with pre-clinical and clinical data on the selective PPARα modulator, pemafibrate.
Expert Commentaries
Triglyceride-rich lipoproteins and their remnants: Commentary on the 2021 EAS Consensus Statement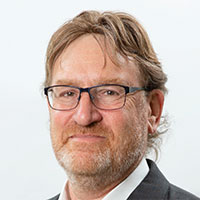 Professor Gary Lewis (University of Toronto, Canada) discusses the evidence presented in the 2021 EAS Consensus Statement and its implications for clinicians and patients.
ASCVD risk with persistent hypertriglyceridaemia: What is the latest guidance from ACC?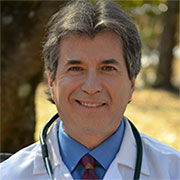 Dr Michael Miller (University of Maryland, Baltimore, USA) discusses the background to the latest ACC guidance and the recommendation to stratify patients for treatment according to their residual LDL-cholesterol level.
Clinical trials of innovative therapeutics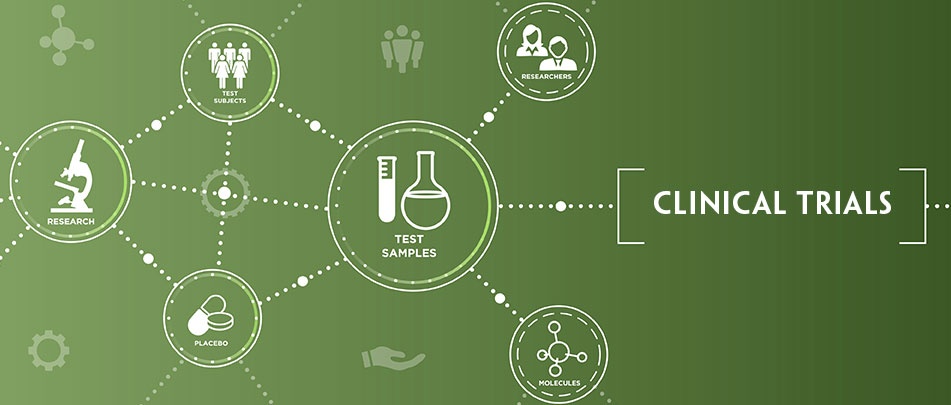 New insights into the biology of triglyceride metabolism underpin the development of novel therapies for managing hypertriglyceridaemia to reduce the risk of atherosclerotic cardiovascular disease (ASCVD) and, for severely elevated levels, pancreatitis.

In the last decade epidemiology and genetic studies – in particular, Mendelian randomisation studies – have moved the field forward and we are on the cusp of a new era in managing elevated triglycerides.

Major outcomes studies with these new therapies are fundamental to answering the much-debated question: Does lowering elevated triglycerides reduce residual cardiovascular risk?
About Triglyceride Forum
The Triglyceride Forum is a unique, independent, expert-led global initiative to address the rapidly evolving field of triglycerides and triglyceride-rich lipoproteins in cardiovascular disease and pancreatitis. This Forum will provide clinicians and researchers with international, open access, peer-reviewed resources at an important time when new and innovative molecules are at advanced stages of development… Read more >>
Why join?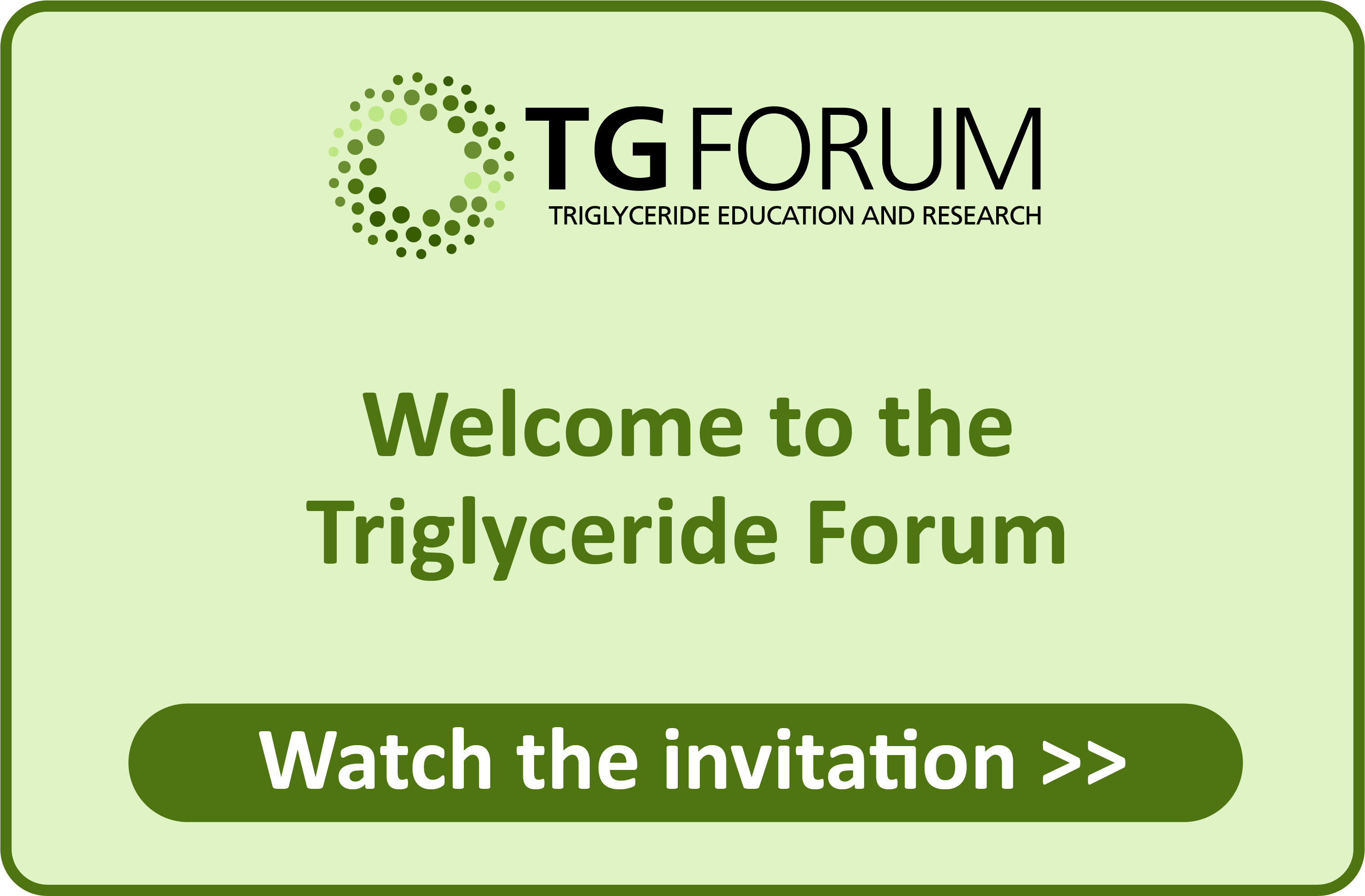 Professors Ginsberg and Chapman explain the fundamental scientific and clinical research that has turned the spotlight on triglyceride-rich lipoproteins and their remnants as important players in the development of atherosclerotic CVD and pancreatitis and as targets for novel therapies for both these serious diseases.
FREE MEMBERSHIP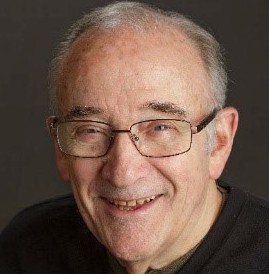 Join the Triglyceride Forum for open access to independent, evidence based knowledge and high quality educational programmes
View invitation from Henry Ginsberg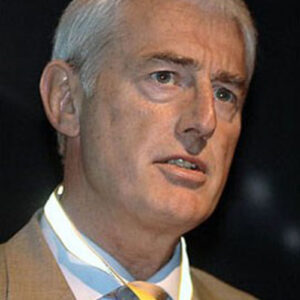 Join the Triglyceride Forum to share new data and exchange opinions with clinicians and researchers around the world
View invitation from John Chapman
Meet our Steering Committee
MAKING THE CONNECTION: TRIGLYCERIDES, RESIDUAL CV RISK AND PANCREATITIS
This unique, downloadable slide deck developed specially for Triglyceride Forum is a state-of-the-art guide to triglycerides and their association with residual cardiovascular risk and pancreatitis.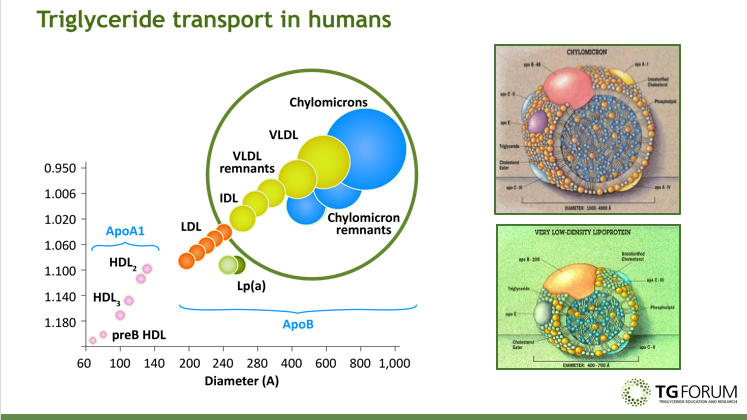 Educational partners and supporters
Financial support was provided as a GMG Knowledge Gap Grant from Pfizer Inc.

Financial support was provided as a GMG Knowledge Gap Grant from Pfizer Inc.

Financial support was provided as a GMG Knowledge Gap Grant from Pfizer Inc.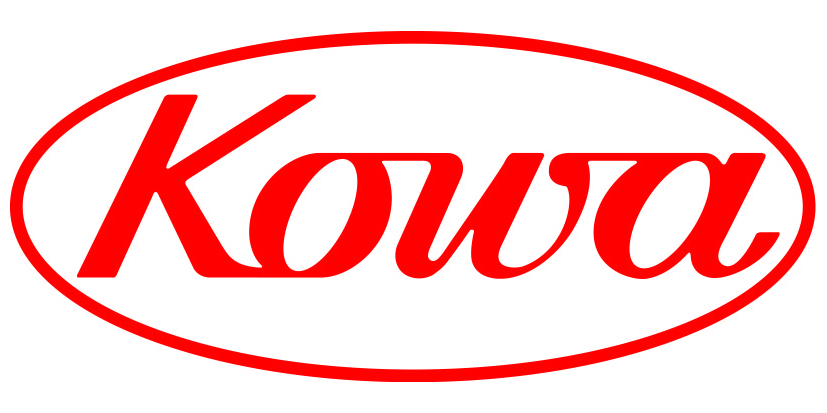 Financial support was provided as a GMG Knowledge Gap Grant from Pfizer Inc.