Latest:
Meet our Steering Committee
Second Closed Scientific Expert Meeting
of the Editorial Board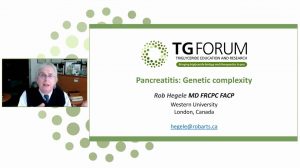 Keynote –  Pancreatitis: Genetic complexity
Prof Rob Hegele discusses the complex and not yet fully understood genetic basis of pancreatitis, including rare gain-of-function mutations that make pathological conversion from trypsinogen to trypsin in the pancreas more likely, as well as rare loss-of-function mutations in conversion inhibitors which also result in inappropriate trypsin production.
Watch presentation >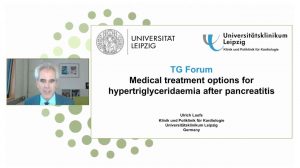 Keynote – Medical treatment options for hypertriglyceridaemia after pancreatitis
Lifestyle change is of great importance in the management of chronic hypertriglyceridaemia after pancreatitis, explains Prof Ulrich Laufs, but those with very high triglyceride levels should be referred to a lipid clinic where they may be considered for treatments addressing novel targets such as apoCIII and ANGPTL3.
Watch presentation >
Clinical trials of innovative therapeutics
New insights into the biology of triglyceride metabolism underpin the development of novel therapies for managing hypertriglyceridaemia to reduce the risk of atherosclerotic cardiovascular disease (ASCVD) and, for severely elevated levels, pancreatitis.
In the last decade epidemiology and genetic studies – in particular, Mendelian randomisation studies – have moved the field forward and we are on the cusp of a new era in managing elevated triglycerides.
Major outcomes studies with these new therapies are fundamental to answering the much-debated question:
Does lowering elevated triglycerides reduce residual cardiovascular risk?

About Triglyceride Forum
The Triglyceride Forum is a unique, independent, expert-led global initiative to address the rapidly evolving field of triglycerides and triglyceride-rich lipoproteins in cardiovascular disease and pancreatitis. This Forum will provide clinicians and researchers with international, open access, peer-reviewed resources at an important time when new and innovative molecules are at advanced stages of development… Read more >>
Why join?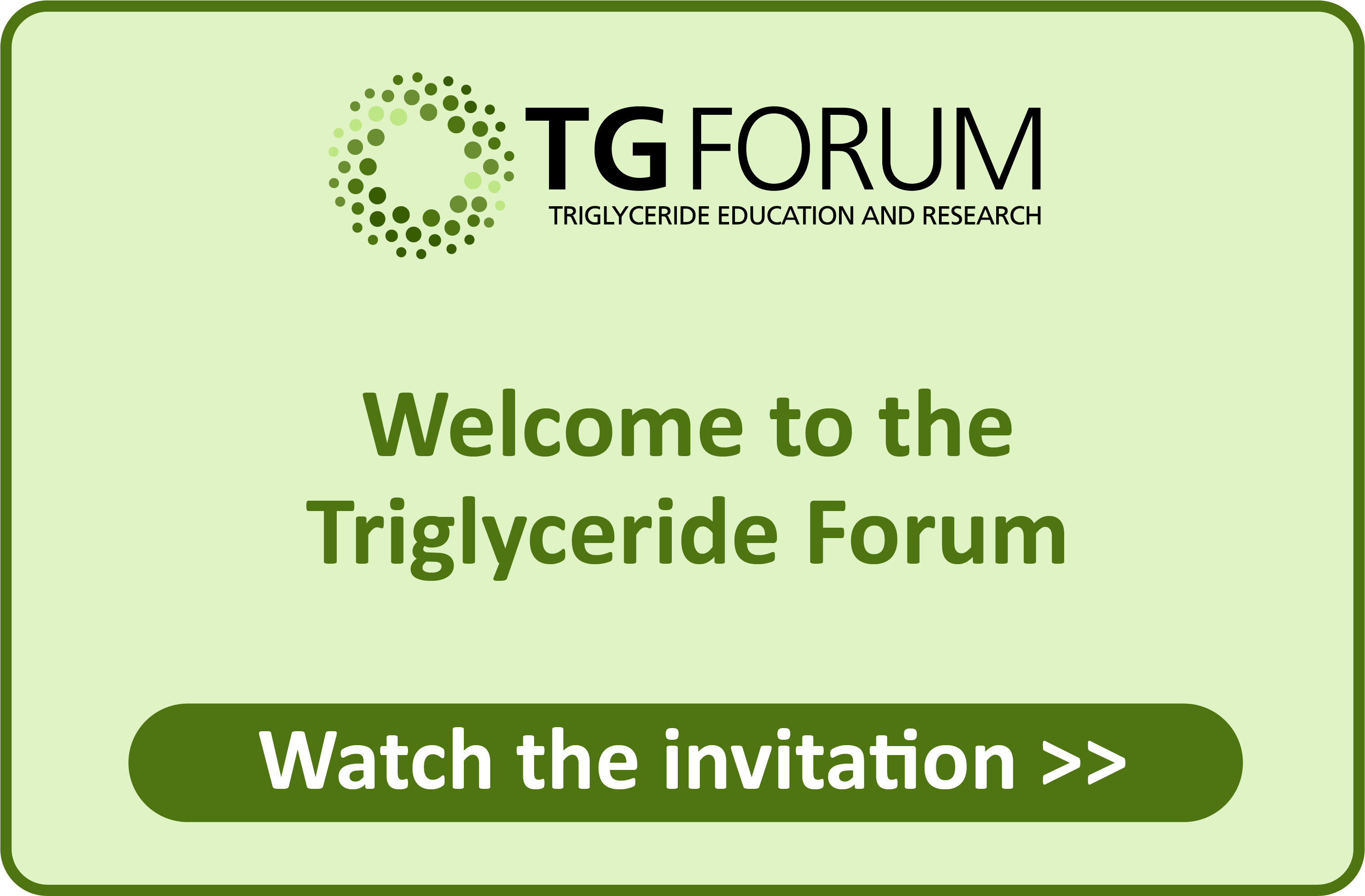 Professors Ginsberg and Chapman explain the fundamental scientific and clinical research that has turned the spotlight on triglyceride-rich lipoproteins and their remnants as important players in the development of atherosclerotic CVD and pancreatitis and as targets for novel therapies for both these serious diseases.
FREE MEMBERSHIP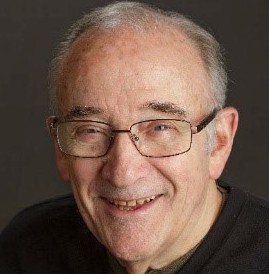 Join the Triglyceride Forum for open access to independent, evidence based knowledge and high quality educational programmes
View invitation from Henry Ginsberg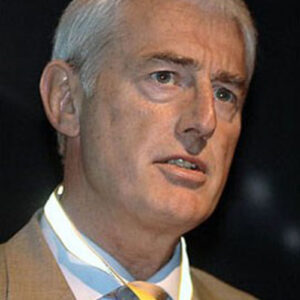 Join the Triglyceride Forum to share new data and exchange opinions with clinicians and researchers around the world
View invitation from John Chapman
MAKING THE CONNECTION: TRIGLYCERIDES, RESIDUAL CV RISK AND PANCREATITIS
This unique, downloadable slide deck developed specially for Triglyceride Forum is a state-of-the-art guide to triglycerides and their association with residual cardiovascular risk and pancreatitis.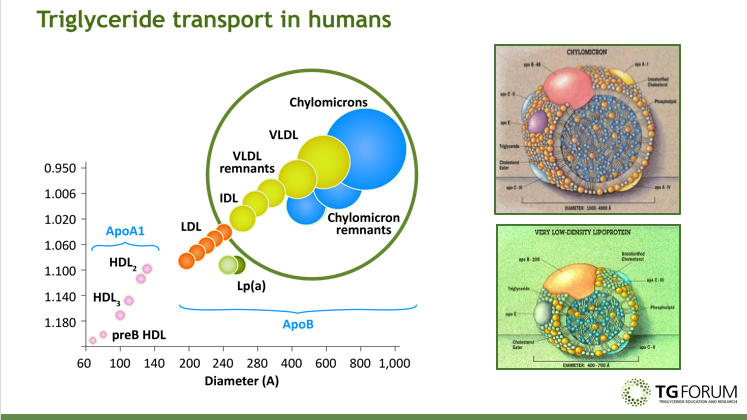 Educational partners and supporters