Latest:
Meet our Steering Committee
Third Closed Scientific Expert Meeting of the Editorial Board
Keynote: What have we learned from triglyceride lowering trials using fibrates over the past 40 years?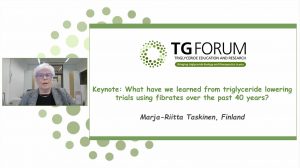 Professor Marja-Riitta Taskinen reviews the evidence from the FIELD and ACCORD clinical trials in type 2 diabetes and considers how treatment might be tailored to patients most likely to benefit.
Novel PPAR agonists as therapeutics in hypertriglyceridaemia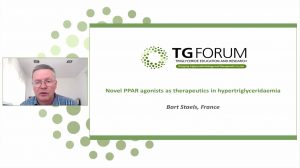 Professor Bart Staels discusses latest understanding of the mechanisms of action of PPAR agonists, together with pre-clinical and clinical data on the selective PPARα modulator, pemafibrate.
Expert Commentaries
Triglyceride-rich lipoproteins and their remnants: Commentary on the 2021 EAS Consensus Statement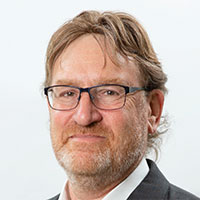 Professor Gary Lewis (University of Toronto, Canada) discusses the evidence presented in the 2021 EAS Consensus Statement and its implications for clinicians and patients.
ASCVD risk with persistent hypertriglyceridaemia: What is the latest guidance from ACC?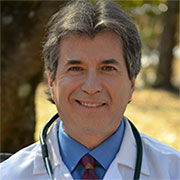 Dr Michael Miller (University of Maryland, Baltimore, USA) discusses the background to the latest ACC guidance and the recommendation to stratify patients for treatment according to their residual LDL-cholesterol level.

Clinical trials of innovative therapeutics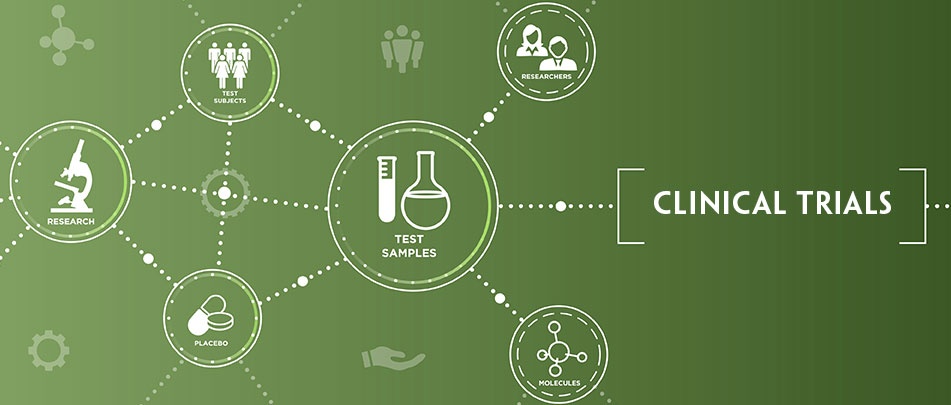 New insights into the biology of triglyceride metabolism underpin the development of novel therapies for managing hypertriglyceridaemia to reduce the risk of atherosclerotic cardiovascular disease (ASCVD) and, for severely elevated levels, pancreatitis.

In the last decade epidemiology and genetic studies – in particular, Mendelian randomisation studies – have moved the field forward and we are on the cusp of a new era in managing elevated triglycerides.

Major outcomes studies with these new therapies are fundamental to answering the much-debated question: Does lowering elevated triglycerides reduce residual cardiovascular risk?
About Triglyceride Forum
The Triglyceride Forum is a unique, independent, expert-led global initiative to address the rapidly evolving field of triglycerides and triglyceride-rich lipoproteins in cardiovascular disease and pancreatitis. This Forum will provide clinicians and researchers with international, open access, peer-reviewed resources at an important time when new and innovative molecules are at advanced stages of development… Read more >>
Why join?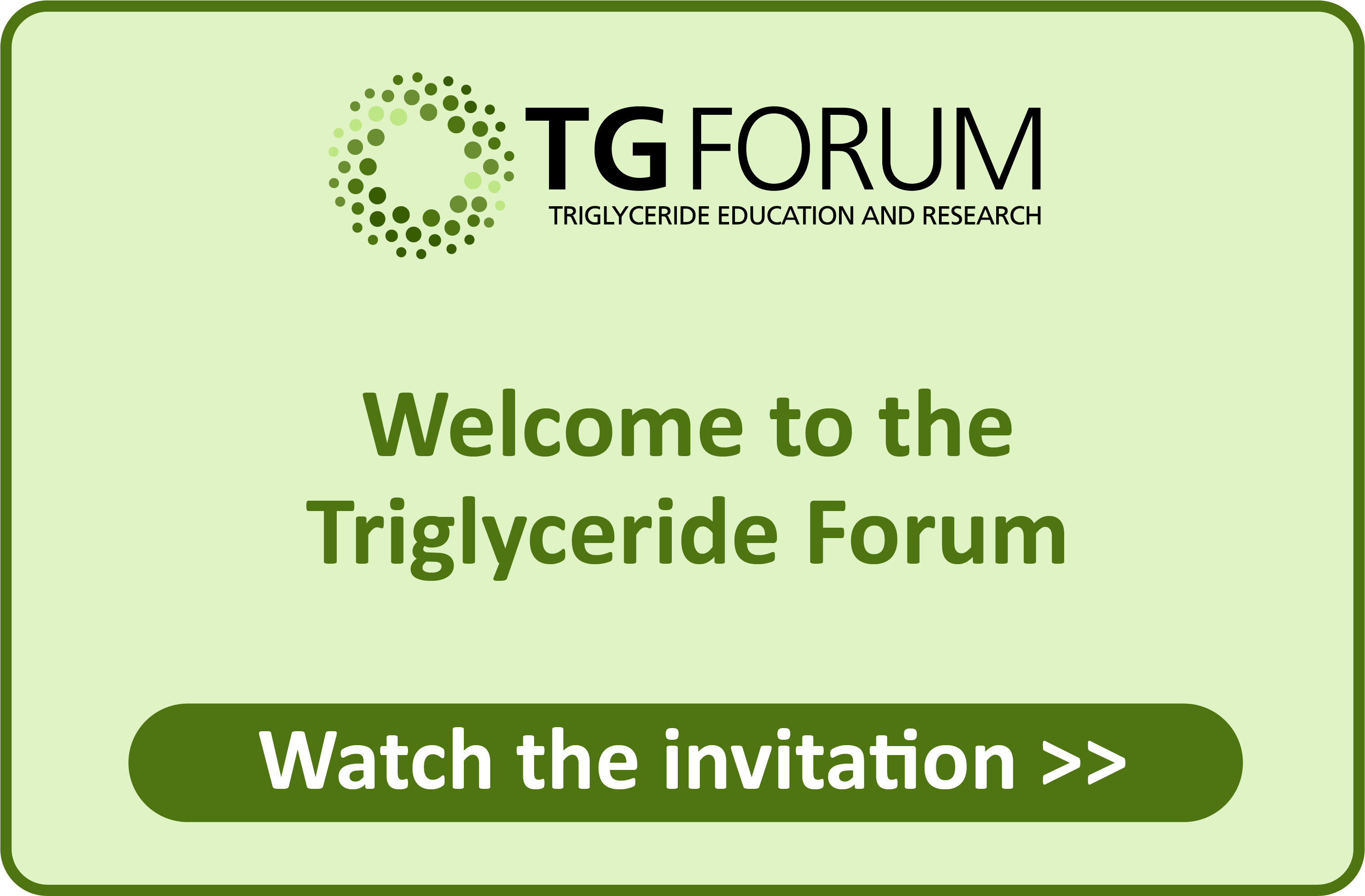 Professors Ginsberg and Chapman explain the fundamental scientific and clinical research that has turned the spotlight on triglyceride-rich lipoproteins and their remnants as important players in the development of atherosclerotic CVD and pancreatitis and as targets for novel therapies for both these serious diseases.
FREE MEMBERSHIP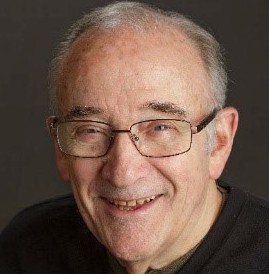 Join the Triglyceride Forum for open access to independent, evidence based knowledge and high quality educational programmes
View invitation from Henry Ginsberg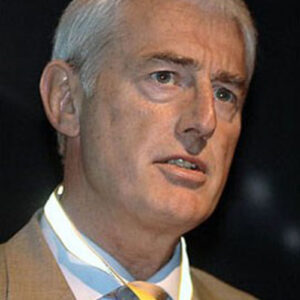 Join the Triglyceride Forum to share new data and exchange opinions with clinicians and researchers around the world
View invitation from John Chapman
MAKING THE CONNECTION: TRIGLYCERIDES, RESIDUAL CV RISK AND PANCREATITIS
This unique, downloadable slide deck developed specially for Triglyceride Forum is a state-of-the-art guide to triglycerides and their association with residual cardiovascular risk and pancreatitis.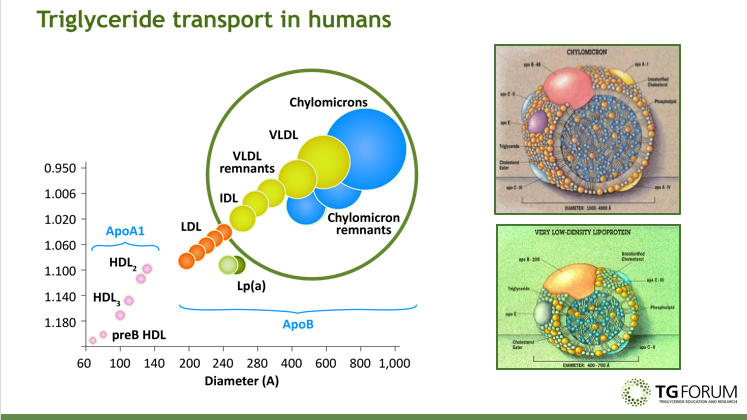 Educational partners and supporters