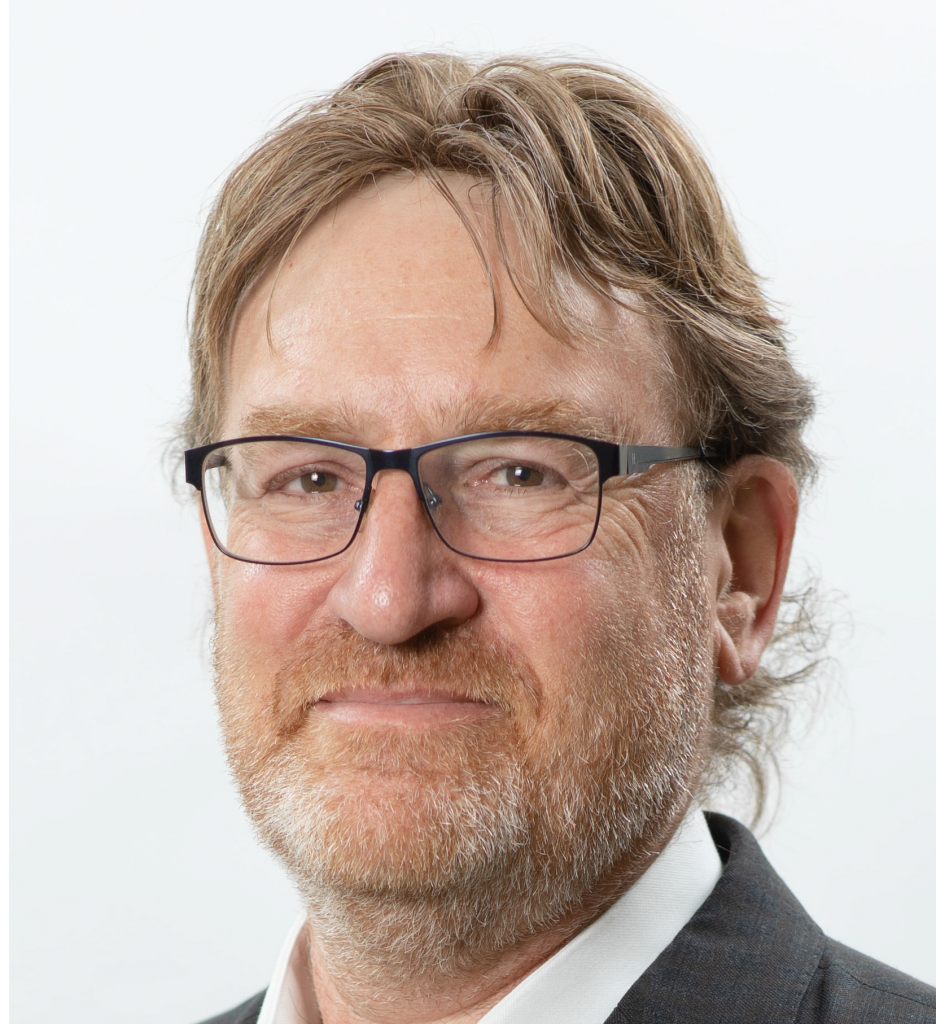 The recently published European Atherosclerosis Society (EAS) consensus statement on triglyceride-rich lipoproteins (TRLs) and their remnants provides a critical appraisal of current understanding of the structure, function, and metabolism of TRLs, and their pathophysiological role in atherosclerotic cardiovascular disease (ASCVD).1
Professor Gary Lewis, Director of the Banting and Best Diabetes Centre at the University of Toronto, Canada, and co-author of this important EAS publication, discusses the evidence and its implications for clinicians and patients.
Abundant evidence shows that hypertriglyceridaemia is highly atherogenic, and a number of therapeutic measures have proven beneficial in preventing atherosclerosis in patients with elevated TG.1,2 However, decades of epidemiological studies have questioned whether triglyceride concentration is an independent predictor of cardiovascular disease. Adding to the conundrum facing clinicians are the findings that some species of TRLs are not atherogenic, and TGs are hydrolysed and not found in atherosclerotic plaque. Furthermore, results of clinical trials of fibrates – the most effective triglyceride-lowering agents – have been underwhelming. All of this has led to confusion and therapeutic inertia, and there has been a great need for a really detailed evaluation of current knowledge of TRL and remnant science and emerging therapeutic strategies.
Key questions in the Consensus Statement
The EAS Consensus Group addressed several key questions including:
1) What are the major metabolic defects in hypertriglyceridaemia?
2) Why do fasting plasma TG levels vary so widely?
3) What causes remnant particles to accumulate?
4) Does abnormal TRL metabolism impact other lipoprotein sub-classes?
5) What is the role of TRLs in atherosclerosis?
6) How do we assess the risk attributed to TRLs?
What do we already know?
None of the above questions has a simple answer but, in summary, we know that there are multiple metabolic mechanisms involving both increased production and reduced clearance of particles, resulting in elevated TGs and TRLs in the circulation. Large variations in secretion and clearance of triglycerides lead to significant differences in fasting TG levels. Remnants may accumulate as a result of over-production of TRLs or in the presence of genetic or physiological factors. Some are transient while others are end product remnants. If these are not fully cleared in the liver, there may be progressive remodelling in the circulation resulting in progressive cholesterol ester enrichment of particles, leading to increased atherogenicity.
Abnormal TRL metabolism undoubtedly impacts other lipoproteins, via particle remodelling. For example, LDL particles are generally small and dense, and HDL particles are smaller and concentrations lower. Free fatty acids released from an expanded pool of TRLs promote inflammation, and inflammation promotes atherosclerosis. Smaller TRL particles, such as remnants, can pass through the endothelium and are retained in the sub endothelial space where they are taken up by macrophages. This results in cholesterol deposition, inflammation and pro-thrombosis – all key features of an atherosclerotic plaque.
To assess risk attributed to TRLs, we can use fasting or non-fasting triglyceride concentration as a fairly good surrogate biomarker of atherogenic dyslipidaemia or we can calculate non-HDL cholesterol or measure apolipoprotein B directly. We still need to consider traditional cardiovascular risk factors and risk prediction algorithms, but patients with hypertriglyceridaemia, often with features of metabolic syndrome, are generally at moderate or high risk.
What can we conclude?
The Consensus Group concluded that regulation of plasma levels of TGs, TRLs, and remnants is complex, and development of novel therapeutics that reduce ASCVD risk is challenging. However, improved understanding of these pathways will allow development of new therapeutics. A key question is whether to target lipolysis or production of particles or both. Many of the novel agents in development primarily target lipolysis and this appears to be quite effective. Bioassays that reflect lowering of TRLs and remnants incorporated into clinical trials will provide additional information about whether lowering these lipoproteins can reduce ASCVD.
There are three take-home messages from the Consensus Statement:
A person identified as having elevated TG very commonly has features of the metabolic syndrome and is at moderate or high risk of cardiovascular disease, so it's important not to view mild-to-moderate hypertriglyceridaemia in isolation.
TRL remnants are invariably elevated in those with hypertriglyceridaemia and elevated non-HDL cholesterol and are believed to be directly atherogenic.
There are a number of proven beneficial measures that should be considered and implemented in patients with moderate hypertriglyceridaemia and features of metabolic syndrome. These include diet and exercise, LDL or apoB lowering therapies (eg. statins, ezetimibe, PCSK9 inhibitors) and icosapent ethyl. Anti-hypertensive and anti-diabetes therapies, anti-platelet and anti-thrombotic therapies may also be indicated.
It's an exciting time to be involved in research into TGs and TRLs. For many years, these particles played second fiddle to LDL and although we've had tremendous advances in understanding of LDL and LDL-lowering therapeutics, there's increasing recognition that we need to turn our attention to this other atherogenic dyslipidaemia that consists of high TGs, low HDL and small dense LDL. Genetic and Mendelian randomisation studies have shown conclusively that TRLs demand our attention and, hopefully, we can develop therapeutics that are advantageous to people living with this complex dyslipidaemia.
References
Ginsberg HN, Packard CJ, Chapman MJ et al. Triglyceride-rich lipoproteins and their remnants: metabolic insights, role in atherosclerotic cardiovascular disease, and emerging therapeutic strategies—a consensus statement from the European Atherosclerosis Society. European Heart Journal 2021 Dec 14;42(47):4791-4806.