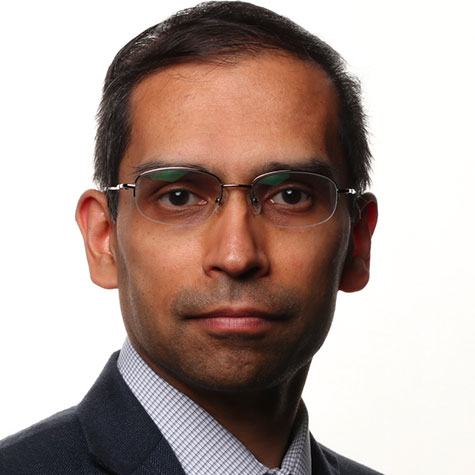 REDUCE-IT trial participants allocated to icosapent ethyl had minimal changes in biomarkers associated with atherosclerotic disease, a new sub-study has shown. In contrast, there were increases in biomarker levels in those allocated to the mineral oil used as placebo in the trial.
At baseline, median levels of each biomarker were similar in REDUCE-IT participants randomly allocated to icosapent ethyl 4 g daily or mineral oil.
At 12 months follow up, median increases from baseline in the mineral oil group were 1.5% for homocysteine, 2.2% for lipoprotein(a), 10.9% for oxidised low-density lipoprotein cholesterol, 16.2% for interleukin-6, 18.5% for lipoprotein-associated phospholipase A2, 21.9% for high-sensitivity C-reactive protein, and 28.9% for interleukin-1β (all p values <0.001). Similar changes were seen at 24 months.
In the icosapent ethyl group, there were minimal changes in these biomarkers at 12 and 24 months. As a result, median differences in biomarker levels between the two groups largely reflected increases in the mineral oil group (3%, 2.4% 4.2%,19.8%, 26.2%, 38.5% and 48.7% [all p values ≤0.007], respectively).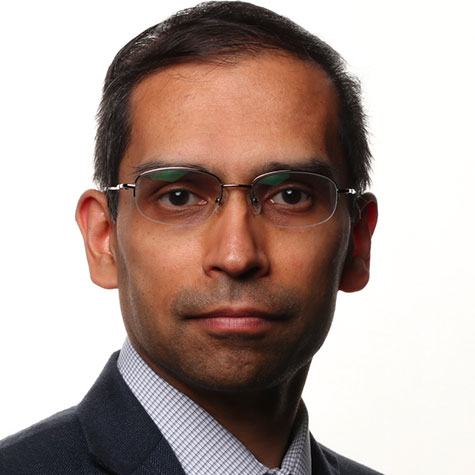 The trial authors state that the trial data are consistent with previous REDUCE-IT results in which the median change for LDL-C at 12 months was −1.2% in those in the icosapent ethyl group and 10.9% in the mineral oil group.
They conclude that the effect of the latest findings on interpretation of the overall 25% relative risk reduction in major adverse cardiovascular events seen with icosapent ethyl in REDUCE-IT is uncertain, and they recommend further investigation.
Reference
Ridker PM, Rifai N, MacFadyen J et al. Effects of Randomized Treatment With Icosapent Ethyl and a Mineral Oil Comparator on Interleukin-1β, Interleukin-6, C-Reactive Protein, Oxidized Low-Density Lipoprotein Cholesterol, Homocysteine, Lipoprotein(a), and Lipoprotein-Associated Phospholipase A2. Circulation. 2022;146(5):372-379.