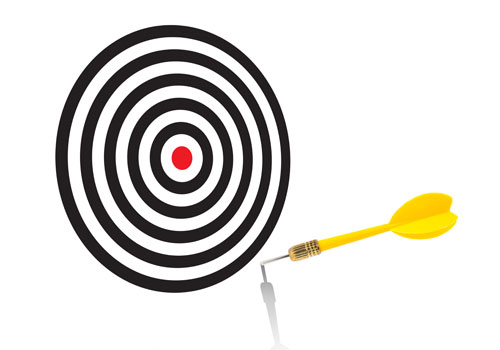 Newly published results of the PROMINENT trial have shown that the SPPARα modulator, pemafibrate, affects a range of plasma lipid levels in patients with type 2 diabetes and mild-to-moderate hypertriglyceridaemia (fasting median 271 mg/dL), but does not reduce cardiac events.
Compared with placebo, pemafibrate 0.2 mg bd reduced triglycerides (TG) by 26.2% at four months, very low-density lipoprotein by 25.8%, and remnant cholesterol by 25.6%. Apolipoprotein C-III was reduced by 27.6% and apolipoprotein B was increased by 4.8%. LDL-cholesterol was increased by 12.3%.
At a median 3.4 years follow-up, 572 patients experienced a primary endpoint event (non-fatal myocardial infarction, ischaemic stroke, coronary revascularisation, or death from cardiovascular [CV] causes) in the pemafibrate group and 560 in the placebo group (hazard ratio [HR], 1.03; 95% confidence interval, 0.91 to 1.15).
Effects were also neutral for all composite secondary CV endpoints and for their individual components, eg. HR for death from CV causes and death from any cause 1.00 (95% CI, 0.79 to 1.28), and 1.04 (95% CI, 0.91 to 1.20) respectively. There were no apparent effect modifications on prespecified subgroups.
There was no significant difference in serious adverse events (HR 1.04, p=0.23) between the pemafibrate and placebo groups. However, renal adverse events were more common in the pemafibrate group (HR 1.12, p=0.004), including chronic kidney disease (HR 1.56, p<0.001), and nonalcoholic fatty liver disease was less common (HR 0.78, p=0.02).
The researchers concluded that the PROMINENT data did not rule out the possibility that the observed increases in apolipoprotein B and LDL cholesterol levels in patients taking pemafibrate may have negated any benefit of reduction in TG or remnant cholesterol levels.
"Our data further highlight the complexity of lipid mediators of residual risk among patients with insulin resistance who are receiving statin therapy," they said.
Reference
Das Pradhan A, Glynn RJ, Fruchart JC et al; PROMINENT Investigators. Triglyceride Lowering with Pemafibrate to Reduce Cardiovascular Risk. N Engl J Med. 2022 Nov 24;387(21):1923-1934.