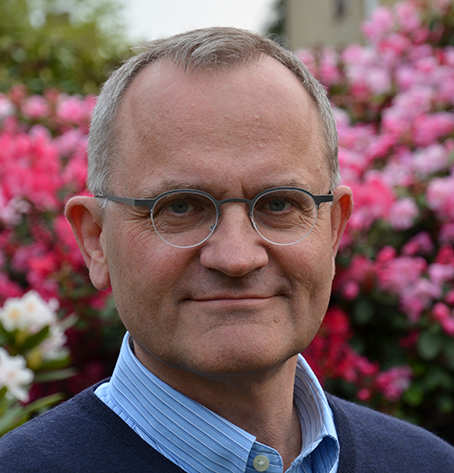 Elevated remnant cholesterol (REM-C) has been shown to improve myocardial infarction (MI) and ischaemic heart disease (IHD) risk prediction in up to 40% of individuals with no previous history of IHD, diabetes or statin use who later experienced events.1
Recently published data from the Copenhagen General Population Study show that when a REM-C level ≥95th percentile (≥1.6 mmol/L [61 mg/dL]) was added to conventional risk factors, 23% (p<0.001) of MI and 21% (p<0.001) of IHD cases were reclassified correctly from below to above 5% for 10-year occurrence; no events were reclassified incorrectly.
Adding REM-C to risk scores resulted in a net reclassification index (NRI) of 10% (95% CI: 1% to 20%) for MI and 5% (95% CI: −3% to 13%) for IHD. Following combined reclassifications from below to above 5%, 7.5%, and 10% risk of events, 42% (p<0.001) of individuals with MI and 41% (p<0.001) with IHD were reclassified appropriately, leading to an NRI of 20% (95% CI: 9% to 31%) and 11% (95% CI: 2% to 21%) respectively.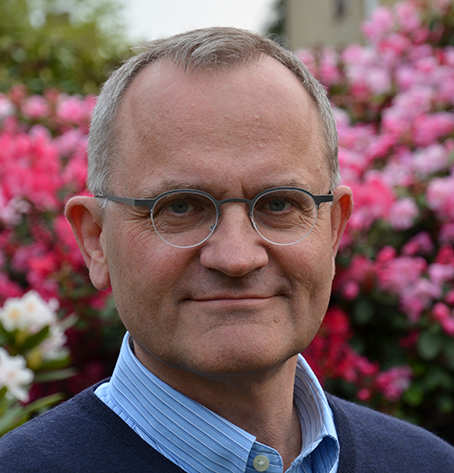 "These findings may contribute to direct future efforts to evaluate risk of cardiovascular events and promote statin initiation for primary prevention purposes in those at highest risk with elevated remnant cholesterol," concluded Professor Børge Nordestgaard and colleagues from Copenhagen University Hospital.
In the study, non-fasting remnant cholesterol was calculated as total cholesterol minus LDL-cholesterol minus HDL-cholesterol. Plasma total cholesterol, HDL-cholesterol and triglycerides (TGs) were measured at baseline using standard assays. LDL-cholesterol was calculated by the Friedewald method when TG levels were <4 mmol/L (<354 mg/dL) and measured directly when TGs were above that level.
An accompanying editorial points out that the Danish results 'rekindle interest in atherogenic non-fasting lipid measurements and emphasise an important role for elevated non-fasting REM-C, estimated from non-fasting TG, as a value-added predictor of ischaemic events.'2
It suggests that very elevated (>75th percentile) non-fasting REM-C or non-fasting TG deserve further evaluation as a potentially valuable modifier of atherosclerotic cardiovascular disease risk and that replication of the current findings could potentially improve the care of patients at risk of ischaemic events.
References
Doi T, Langsted A, Nordestgaard BG. Elevated remnant cholesterol reclassifies risk of ischaemic heart disease and myocardial infarction. J Amer Coll Cardol 2022; 79(24): 2383-2397
Wilson PWF, Remaley AT. Ischemic heart disease risk and remnant cholesterol levels. J Amer Coll Cardol 2022; 79(24): 2398-2400